Lake Vermilion Chamber Of Commerce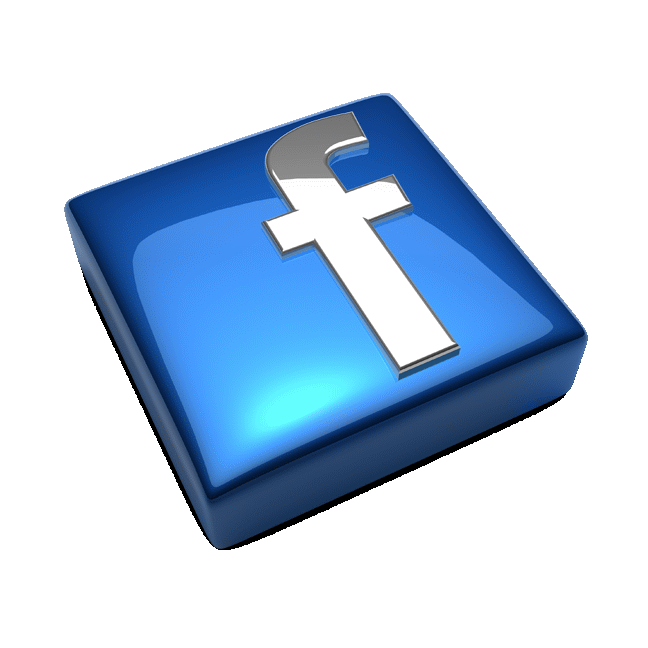 Ely Greenstone Public Art is a non-profit arts organization in the Ely, Minnesota area, whose goal is the enhancement of life through art and to recognize the rich heritage of the area.
Ely Greenstone offers art classes to children and adults, holds juried art exhibits and beautifies Ely's public areas with murals and sculpture.
Their latest project is creating and managing the Ely Art & Heritage Center in the historic Pioneer Mine buildings. We have held our Juried Art Show and Sale there since 2007 and are planning more events to come!
Greenstone's Mission: to enhance the quality of life in the Ely area through the creation of public works of art and to provide educational opportunities for the benefit of the general public. By this we will participate in the creation of an environment which encourages the community of artists to utilize their talents to the fullest extent.
401 North Pioneer Road, Ely MN 55731 • 218-235-1721