Lake Vermilion Chamber Of Commerce
2021 SIGN UP NOW TAKING PLACE
$100.00 MEMBERSHIP TO 2022
Pay Electronically Here
SEND $100.00 TO PO BOX 776 TOWER, MN 55790 OR PAY ELECTRONICALLY ABOVE AND EMAIL YOUR INFORMATION INCLUDING PHOTO'S, LINK'S, ETC TO TROYSWANSON@HOTMAIL.COM
JOIN NOW for our yearly $100.00 and get the best northern Minnesota marketing program
working for you every single day until 2022!
What the chamber can do for your business
Here is our Tower Mn Facebook Page for last month ~ Nov 2019
1,016,701 PEOPLE REACHED IN ONLY 28 DAYS
​
​
​
~~ OUR TOWER MN FACEBOOK PAGE ( 19,068 fans ) REACHES
60,000 - 80,000 People avg. week
All in a demographic most likely to use your business or service

We direct that traffic to our website and your listing

~~ "OUR TOWER MN FACEBOOK PAGE HAS ONE OF THE LARGEST DIGITAL FOOTPRINTS
IN THE REGION AND #2 IN USER ENGAGEMENT"



RENEWAL REMAINS THE SAME IN 2021
$100.00 from now until 2022

WHAT YOU GET:
​
BUSINESS SPOTLIGHT ~ ONE BUSINESS AT A TIME ON OUR TOWER MN FACEBOOK PAGE
- One of the most powerful Facebook Fan Pages in the region
- A large listing with multiple photos and your links
on our high traffic website at www.lakevermilionchamber.com
- Placement in the yearly Lake Vermilion Area Brochure distributed at places like the Mall Of America and MSP International Airport
- An office at the Tower-Soudan Historical Society Train Station
( with many visitors each year )
- 24 hour website support
- Many Facebook Fan Pages including:
TowerMn ( 19,068 fans )
Lake Vermilion State Park ( 3,633 fans )
As well as the Lake Vermilion Chamber of Commerce Page, and more
- Internet Search Engine high placement and exposure
- Year round creative promotions to drive traffic to your listing
- A willingness to do whatever we can to help promote your business!
- If you have a an event or other information that you want to promote just email the information and we will post it to our 19,000+ fans in the region.

Call us anytime !


Troy Swanson
Executive Director
Lake Vermilion Chamber Of Commerce
218-410-4500
www.lakevermilionchamber.com
Troyswanson@hotmail.com
On Facebook @ Tower Mn
TO PAY WITH DEBIT/CREDIT CARDS PAY AT THE TOP OF THIS PAGE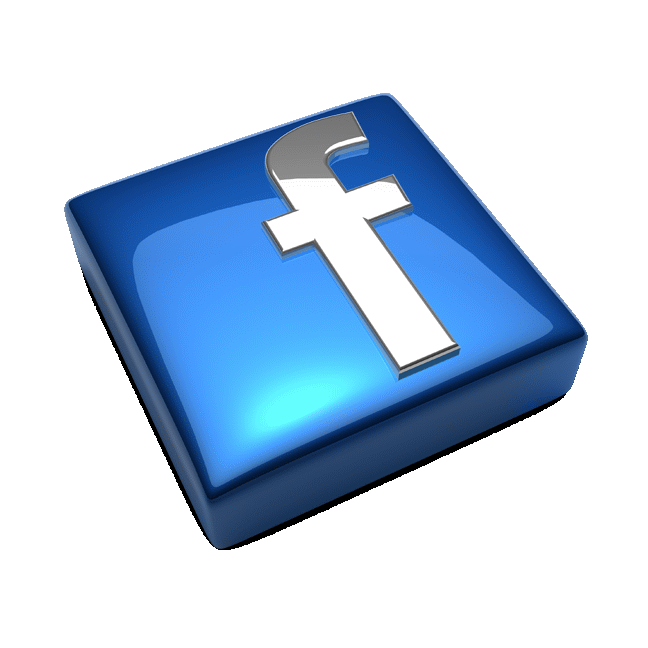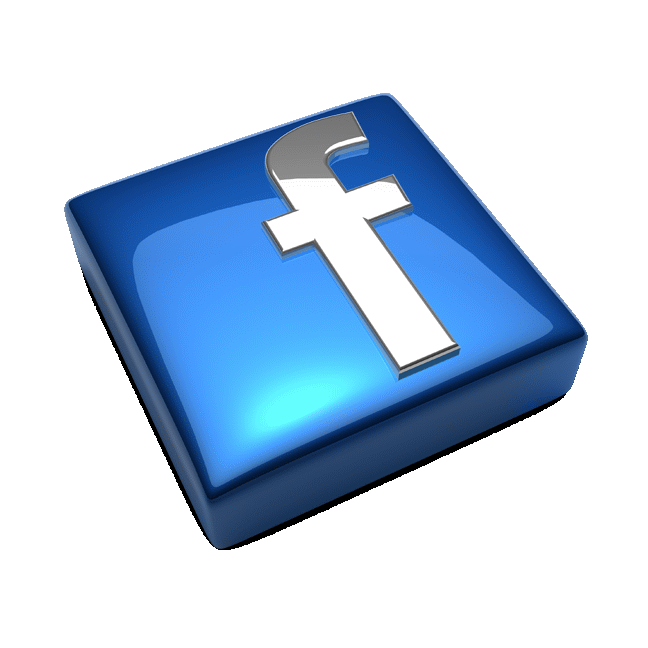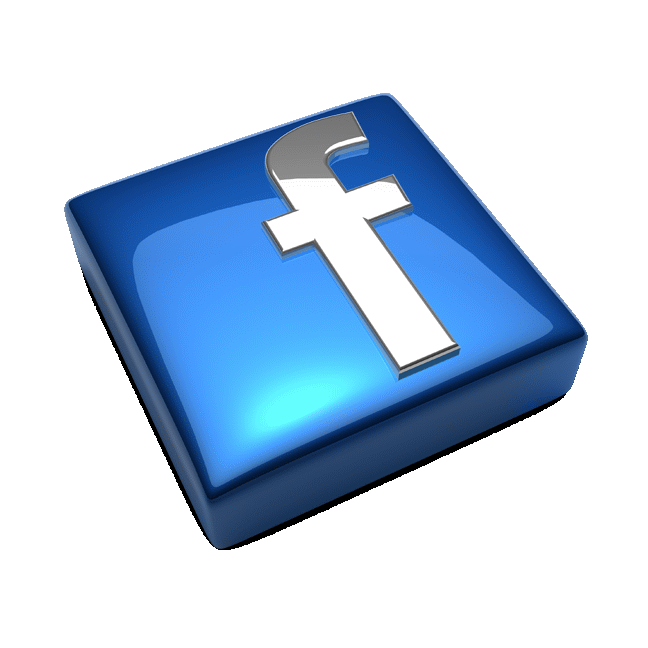 OUR MAIN FACEBOOK PAGE WITH 17,486 FANS USED TO
PROMOTE ALL OF OUR
MEMBERS EVERY DAY. - >>
!