Janisch Realty
609 North 3rd St. Box 517, Tower, MN 55790
(218) 780-6644
See

Me About Selling Or Buying Your Home!Please click on "Sales" in the menu bar to view the properties I've sold in the last year.I am an experienced hard-working professional here to provide you honest full-service assistance. It would be my pleasure to have the opportunity to work with you.
Northwoods Land Office
407 Main Street
Tower, MN 55790
Tel: (218) 753-2300
Fax: (218) 753-2299
Website @ www.northwoodsland.com
On Facebook @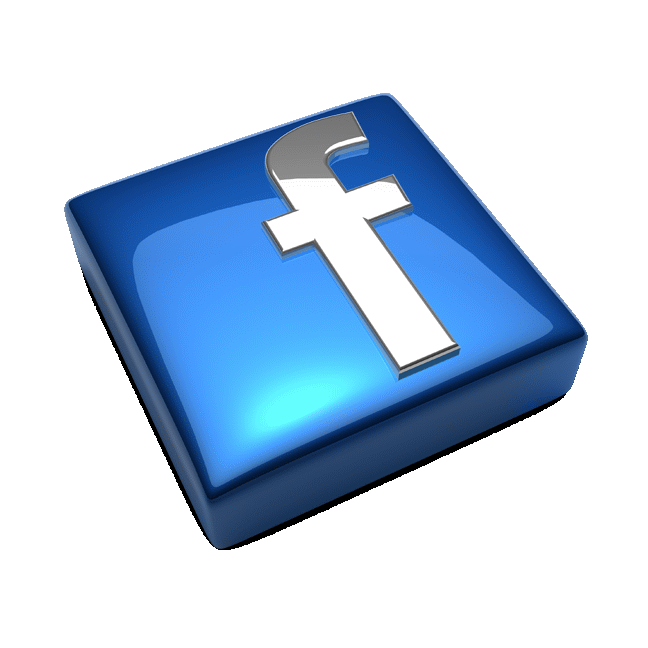 Northwoods Land Office, formerly known as Tower Realty, is a full-service real estate company located in Tower, Minnesota on beautiful Lake Vermilion. Northwoods Land Office (and its predecessor company) has been serving the Tower area since 1968. We are available to perform appraisals, market studies and sales of residential, commercial, lakeshore and rural properties. Lakeshore and recreational properties are our specialties in this Great Northwoods Area.
Re/Max Realty Lake Country
Hwy 53, Po Box 266 ORR, MN 55771
218-757-3233
Monday – Friday 9am – 5pm
Email us at :
Website: www.thelakecountry.com
Evening and weekend appointments welcomed! RE/MAX Lake Country is your full service realtor in Orr, Minnesota serving areas from Lake Vermilion to Rainy Lake including Elbow Lake, Crane Lake, Pelican Lake, Ash Lake and the Boundary Waters Canoe Area. Our agents are full time and have many years of experience. Our agents have great knowledge of the area lakes and can help you with all your Real Estate needs. We are centrally located within sight of Pelican Lake in downtown Orr. We specialize in lakefront, land, residential and recreational properties. Whether you're looking to buy or sell give us a call first.
Vermilion Land Office
Whether you're looking for lake homes, cabins, lakeshore, rural acreage, hunting land, residential or commercial properties, we are here to make your search successful.
Courteous, Knowledgeable and Resourceful
The real estate professionals at the Vermilion Land Office have extensive knowledge of real estate in Northern Minnesota and are committed to giving you service and attention for all your real estate needs, including Certified Residential Appraisal Services.
Office Locations
Tower, MN (Main Office)
700 Hwy 169
Tower, MN 55790
(218) 753-8985 (Tel)
(218) 753-8984 (Fax)
(866) 753-8985 (Toll-Free)
Details
Virginia, MN
401 N 6th Ave
Virginia, MN 55792
(218) 741-8985 (Tel)
(218) 741-8984 (Fax)
(866) 753-8985 (Toll-Free)
Details
Cook, MN
210 South Highway 53
Cook, MN 55723
(218) 666-6183 (Tel)
(866) 753-8985 (Toll-Free)
Details
WEBSITE: www.vermilionland.com
Menu