Lake Vermilion Chamber Of Commerce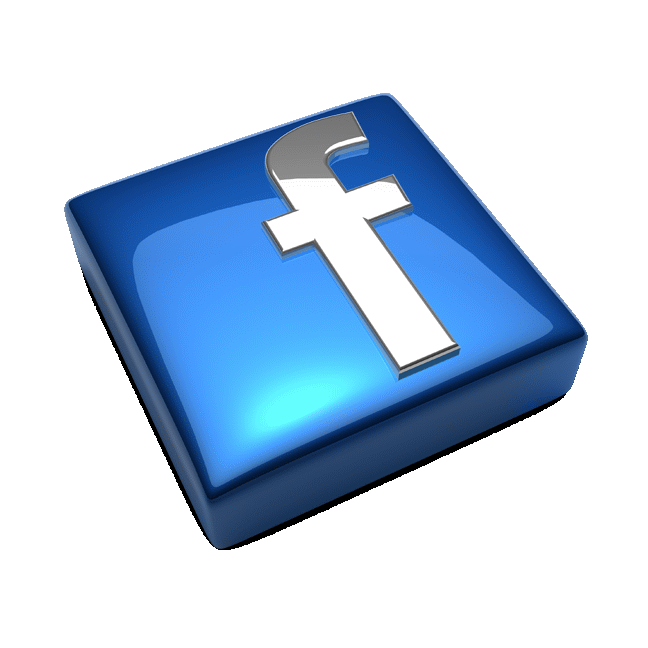 Northwoods Land Office, formerly known as Tower Realty, is a full-service real estate company located in Tower, Minnesota on beautiful Lake Vermilion. Northwoods Land Office (and its predecessor company) has been serving the Tower area since 1968. We are available to perform appraisals, market studies and sales of residential, commercial, lakeshore and rural properties. Lakeshore and recreational properties are our specialties in this Great Northwoods Area.
​
We at RE/MAX Lake Country hope to be your primary resource for homes/cabins in beautiful Northern Minnesota. We specialize in waterfront real estate and can help you easily and comfortably navigate your way to the finest properties on Vermilion, Elbow, Crane, Pelican, Elephant, Ash, Kabetogama or Rainy Lakes. Our knowledge of the Cook and Orr Minnesota real estate markets is unrivaled, and we look forward to showing you superb homes in these small but incredibly welcoming towns. No matter how big or small your real estate dreams, Northern Minnesota cannot wait to welcome you home – whether it is for a few weekends a year or for a lifetime.
For more than 14 years RE/MAX Lake Country and its agents have been providing professional service and local expertise to buyers and sellers in Northern Minnesota and properties bordering Voyageurs National Park. This means that whether you're planning to sell a parcel of land ideal for hunting or hope to find your waterfront dream home or cabin, RE/MAX Lake Country is here to assist you every step of the way.
Stop into our office located in Orr for a cup of coffee and let one of our agents or full-time office staff show you all that Voyageurs National Park, Boundary Waters Canoe Area and Northern Minnesota has to offer. We all live in the area and are avid outdoor enthusiasts and know this area well.
RE/MAX Lake County
4549 Hwy 53
Orr MN 55771
Phone 218-757-3233
Email:info@TheLakeCountry.com
Website: www.thelakecountry.com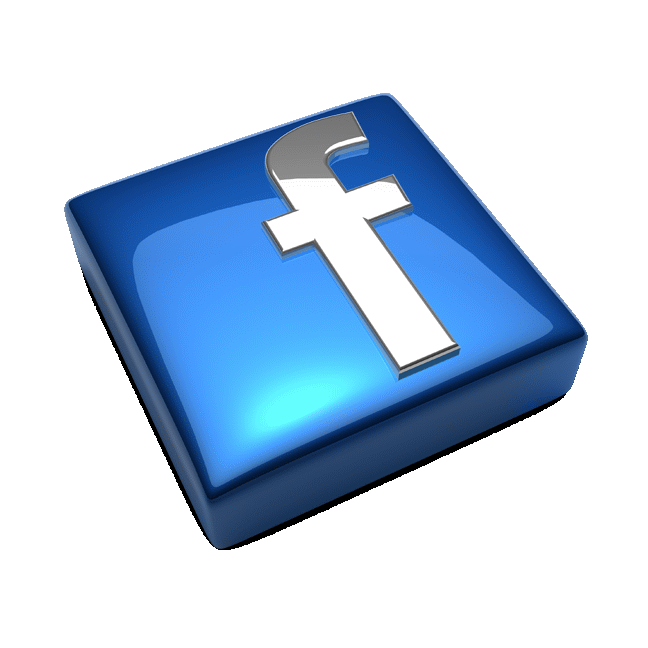 "As measured by residential transaction sides"
Vermilion Land Office
Whether you're looking for lake homes, cabins, lakeshore, rural acreage, hunting land, residential or commercial properties, we are here to make your search successful.
Courteous, Knowledgeable and Resourceful
The real estate professionals at the Vermilion Land Office have extensive knowledge of real estate in Northern Minnesota and are committed to giving you service and attention for all your real estate needs, including Certified Residential Appraisal Services.
Office Locations
Tower, MN (Main Office)
700 Hwy 169
Tower, MN 55790
(218) 753-8985 (Tel)
(218) 753-8984 (Fax)
(866) 753-8985 (Toll-Free)
Details
Virginia, MN
401 N 6th Ave
Virginia, MN 55792
(218) 741-8985 (Tel)
(218) 741-8984 (Fax)
(866) 753-8985 (Toll-Free)
Details
Cook, MN
210 South Highway 53
Cook, MN 55723
(218) 666-6183 (Tel)
(866) 753-8985 (Toll-Free)
Details
WEBSITE: www.vermilionland.com
Menu