Lake Vermilion Chamber Of Commerce
Sulu's Espresso Cafe
Serving up some of the areas best gourmet coffee, sandwiches and soups by two of the areas best Swede's. Sulu's Espresso Cafe is the creation of Brenda Sue and Linda Lou, who wanted to serve up some the areas most delectable food and drink.
​
And they do just that!
Menu item's:
Espresso and coffee, sandwiches, cookies, scones, pasties, soup and other confections. All items are made daily, with local and organic ingredients. Sulu's is available for catering, dine-in or carry-out and offers free wi-fi.
509 Main Street Tower, Mn 55790
CALL: 218-753-5610
Hours: Mon - Fri 7am - 4pm
Sat-Sun 8am - 2pm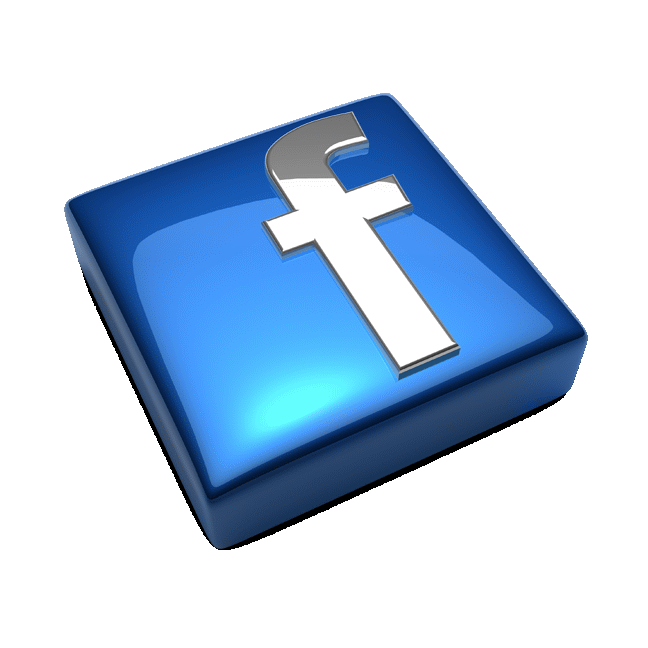 The Crescent Bar & Grill
9257 E. Olson Road Lake Vermilion / Cook MN 55723
218-666-0100
Open Every Day 11am -1am
Only 3 minutes from Lake Vermilion and Cook just off Hwy 24
Full Menu, Large Sports Bar
Happy Hour M-F 3 - 6 pm
2 Private Dining Rooms
Game Room
Live Music
Low Price Off Sale
Outdoor Seating
Beer, Liquors, Wines, Kegs
Softball, Volleyball, Bean bags, Horseshoes, WiFi, Seating for 250 + Banquets, Wedding Receptions, Parties, Reunions, Catering - Food and liquor, large or small events, on site cooking or drop off. Located on the Arrowhead Snowmobile.
​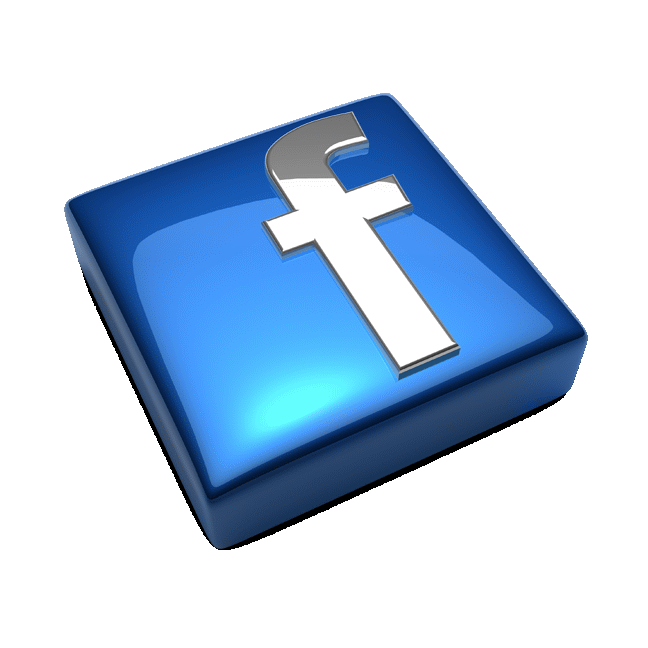 Good Ol' Days Bar and Grill
Step back in time at the Good Ol' Days Bar & Grill on Tower's Main Street, with a nostalgic pictorial tour through the local & cinematic past, set in a 1930s style bar & grill. The Good Ol's Days features 6 am - 1 am Mon-Sat and 8 am - 12 am on Sunday. Free Hold 'Em tourneys, live music every Saturday night.
314 Main Street Tower Mn. 55790
Phone: 7536097 WEBSITE:www.goodoldaystower.com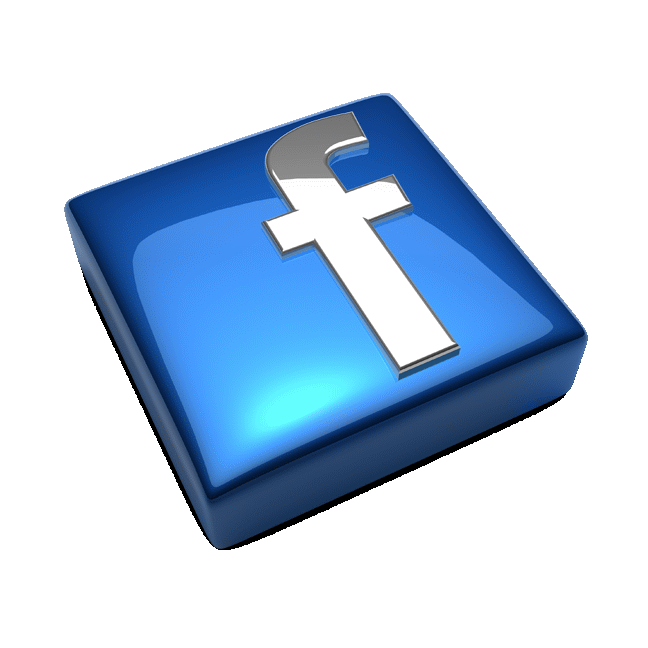 Vermilion Club
The Vermilion Club has been named one of The 20 Best Dive Bars in America! Located in Daisy Bay on Beautiful Lake Vermilion. Also on the snowmobile trail. Poor Gary's Pizza is the Home of the 24" Bamboozeler Pizza!!

WEBSITE:

www.restaurantpizzabar.com
3191 County Road 77 Tower, Mn 55790
Phone:(218) 753-6277
Mon - Sun:12:00 pm - 1:00 am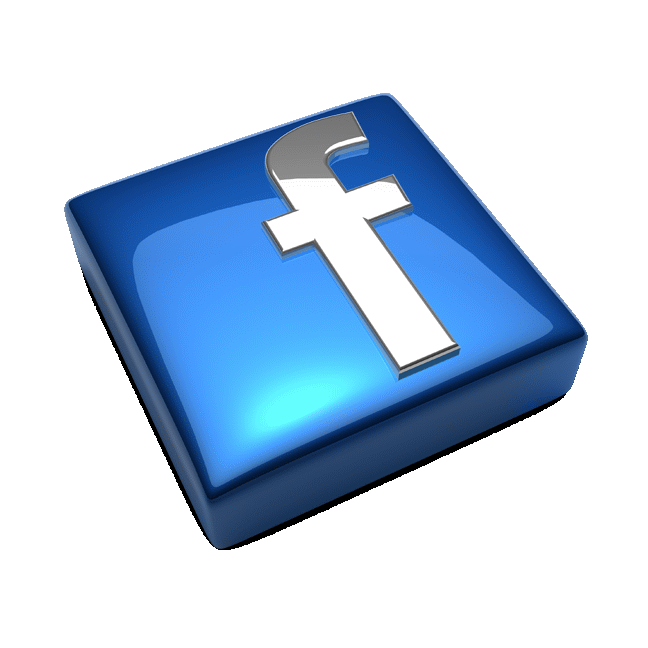 Fortune Bay Resort Casino ( Dining )
Tamarack
Whether it's breakfast, lunch, or dinner you'll discover a beautiful North Woods atmosphere, delicious all-you-can-eat meals, and service that's so friendly you'll want to come back time after time! We now offer a select menu during lunch and have themed buffets every night of the week!
Sunset Steakhouse
Chef Kirstie Kern and her staff invite you to come out and try some of the best steaks in the Northland! Not only do we feature 21-day aged steaks, but we also serve seafood, amazing appetizers, and fine wine!
Gold Mine Grill
Hot or cold sandwiches, amazing hamburgers, broasted or rotisserie chicken and fresh-baked pizza are just a few of the favorites to curb your hunger. We have a large menu that covers breakfast, lunch, and dinner, plus we offer daily features to keep it fresh! We also serve hand-
scooped ice cream that our guests rave about!
Wilderness Grill ( Seasonal )
Spectacular food, with a view to match. From romantic dinners to special events, The Grill offers a wide array of signature entrées, homemade desserts, and beverages guaranteed to make any occasion special!